We are excited to invite eighteen talented and driven participants to immerse themselves in a world of piano in Dublin for this year's academy, held from July 22nd - 30th 2017 inclusive. A nine-day intensive programme, the DIPF Summer Academy gives young pianists a unique opportunity to explore the possibilities of a career as a pianist, to work with world-class faculty, and to push themselves to excel in piano performance and technique - all while enjoying everything Dublin city has to offer.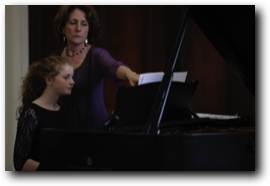 I had a great time, learned a ton, and left feeling inspired!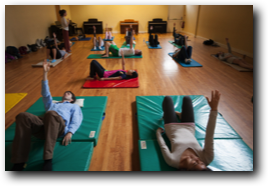 The guesthouse was lovely, staff were great and the location was superb! It was also useful to have a piano at the accommodation.
Rhythmie Wong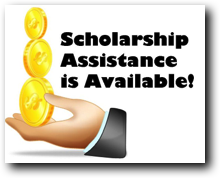 Scholarships for the Summer Academy are awarded to students who show an exceptional level of artistry and technical ability. Students are therefore selected based on need and on their audition recording. Only completed applications will be considered for a scholarship.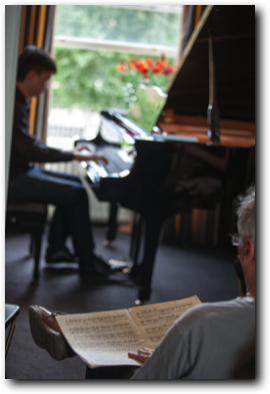 Mornings at the academy are spent in practice sessions and one-on-one lessons, and afternoons include public masterclasses with our esteemed faculty and seminars on topics such as performance psychology from experts in the field. In the evenings, students head downtown and join Dublin audiences for a stunning concert series in some of Dublin's most beautiful venues, including the Hugh Lane Gallery and the National Concert Hall. After hours students are encouraged to explore the rich heritage and exciting nightlife of the city!

In addition to studying with the master teachers, students will work with a certified Alexander Technique instructor, increasing bodily awareness, optimizing movements, and avoiding injury at the piano. The festival offers a unique combination of learning and performing, including an outreach concert for grateful audiences at Harold's Cross Hospice and a final concert at the Hugh Lane Gallery.
But all work and no play makes for dull pianists – and we've planned an excursion! On the sixth day of the festival students, staff, and faculty will pile into a bus and head for the hills, spending the day enjoying Ireland's natural beauty in Glendalough and sampling some Irish food and culture at Johnny Fox's pub. The Summer Academy is a singular opportunity for students to hone their skills and to become better musicians in a supportive environment, working with world-class faculty alongside peers of the highest calibre.

We look forward to welcoming this summer's academy to Dublin for an exciting nine days. Please see below for information regarding applications.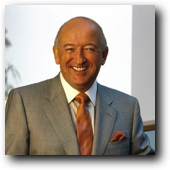 It is indeed a pleasure to be involved with the Dublin International Piano Festival & Summer Academy. The festival is a much welcomed addition to the cultural landscape of Dublin City, and will further enhance the reputation of our capital city as a hub of piano and classical music excellence.
- John O' Conor Honorary Patron
DIPF Summer Academy is looking for advanced pianists of all ages who:

- wish to further their musicianship and take their playing to the next level
- are looking to immerse themselves in the world of piano
- are interested in networking with other pianists, both professional and amateur
- are preparing for competitions or auditions and seek performance opportunities as well as new insights into their playing
- want to explore Irish culture with other like-minded pianists!
- shared room in a Victorian guesthouse near festival headquarters (single room available for an additional fee)
- lunch with students and faculty (please state dietary restrictions on application form)
- tickets and transportation to all concerts
- 5 private lessons with core or visiting faculty
- 1 opportunity to play in public masterclasses
- practice space and allotted time
- public performance opportunities, including a final concert in the Hugh Lane Gallery
- one-day excursion to explore Dublin and head to the Wicklow Hills with fellow students and faculty
- opening and closing receptions
1. Fill out the online application form, available below
2. Pay the €60 application fee via PayPal, bank transfer, or cashiers cheque
3. Submit two recent recordings of contrasting pieces (mp3 file or YouTube link) by email to info@pianofestival.ie
Financial assistance is available to those who qualify. Participants are selected by impartial adjudicators on the basis of their submitted material.

Application deadline:

No refunds will be issued after June 5th, 2017 except for a documented medical emergency, in which case tuition will be refunded on a pro-rated basis.

Fees: €1695 sharing room ensuite. Limited number of single rooms are available at an additional fee.

Fee for Irish Residents without accommodation €1295.

All prices are in EURO. Limited scholarships available! Airfare is not included. Price includes all meals, FREE entrance to all concerts, seminars and guest speaker events, Alexander Technique classes, four one hour piano lessons, two masterclasses and excursion activities including a ticket to Riverdance plus the opening and closing receptions.